We want to give you a big shout-out and say thanks! Every time you buy our coffee, you're making a difference. We take 3 cents from each pound of green coffee we purchase from our partners and put it into an Impact Fund. This fund supports their efforts to deal with climate challenges and be more sustainable. Plus, it helps out farmer co-ops when they face disasters caused by climate change. And guess what? That money comes from you buying our awesome coffee!
Our importing cooperative, Cooperative Coffees, is all about tackling climate-related issues in the coffee world. Our Impact Fund plays a crucial role in supporting coffee producers, and we started it back in 2015. It was originally meant to fight against coffee leaf rust, but then we expanded it to help out during the COVID-19 pandemic too. We set aside 3 cents for every pound of green coffee we buy, and guess what? That adds up to around $200,000 every year! With that money, Cooperative Coffees can make a real difference by helping small-scale coffee farmers deal with important issues like increasing productivity and fighting climate change.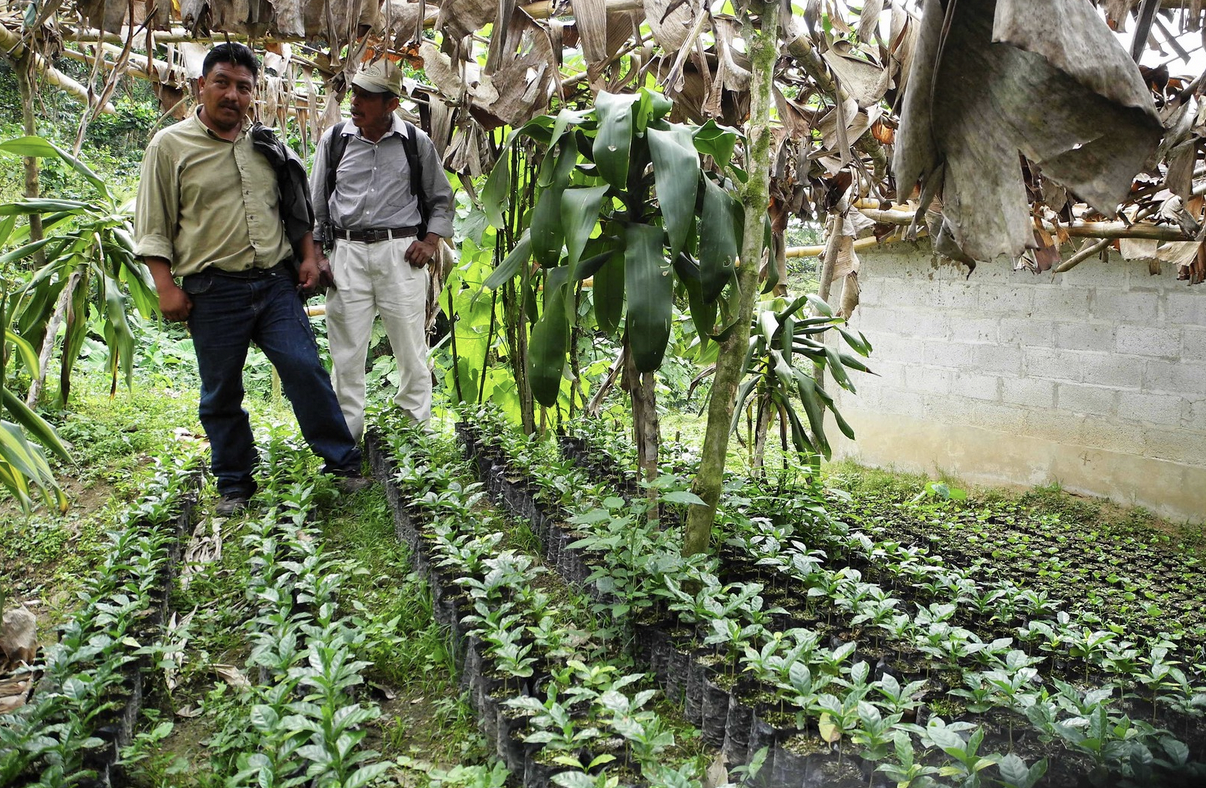 Our Impact Fund is built to be flexible. It started by fighting coffee leaf rust, but we quickly realized it could do more. So when the pandemic hit, we extended its reach to provide relief. We're committed to meeting the changing needs of coffee-producing communities and making sure they stay strong. Just recently, we used $25,000 from the fund to help victims of severe flooding and mudslides in the Democratic Republic of The Congo. We're using the money to support kids who lost their families in the disaster, making sure they have food, shelter, and the chance to keep learning.
Two of the main focuses our Impact Fund is boosting productivity and finding ways to fight climate change. We work closely with coffee cooperatives and support projects that improve farming practices and promote sustainability. It's not just about helping coffee producers earn more money, though. We want to make sure farmers can survive and thrive in the face of climate change.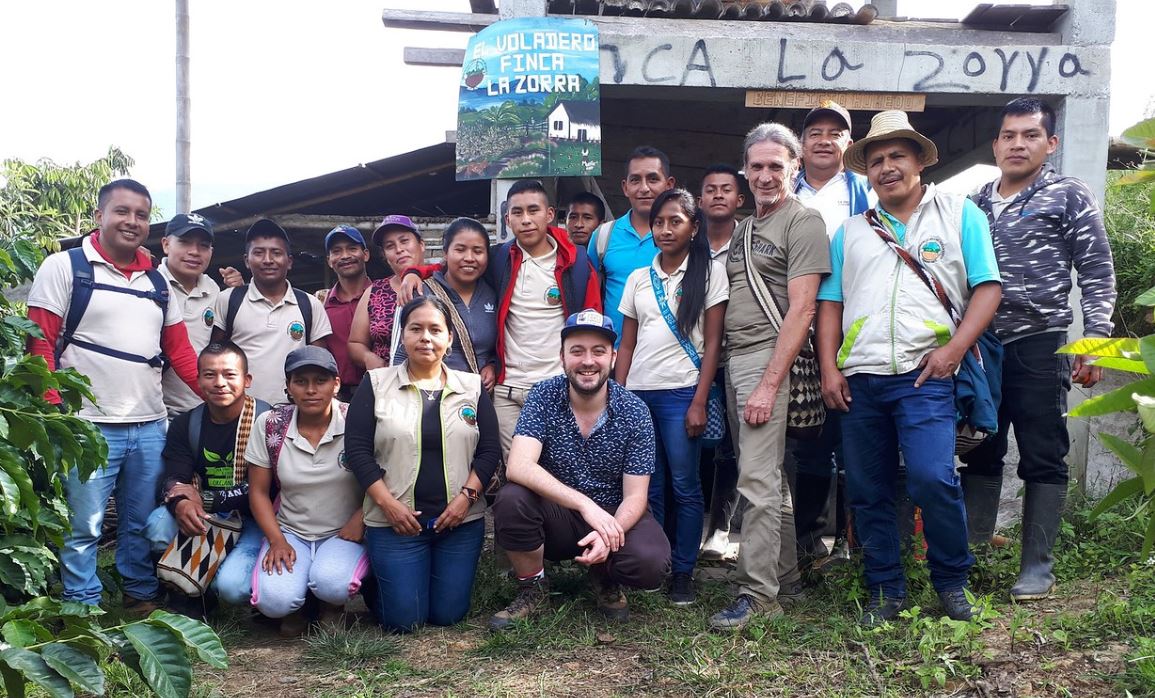 We know how important it is for coffee producers to have access to good markets. That's why Cooperative Coffees invests in things that help cooperatives get better market access. We do things like training and building relationships with buyers. We also promote fair and sustainable trade practices. By doing all this, we give coffee producers the chance to reach international markets and earn stable incomes.
Our Impact Fund at Cooperative Coffees shows just how much we care about supporting coffee producers and making positive changes in the coffee industry. By setting aside a bit of money from each green coffee purchase, we get a nice chunk of change every year. And that lets us work with coffee farming cooperatives, tackle their big challenges, boost productivity, and fight climate change. But guess what? None of this would be possible without amazing customers like you who buy our coffee, support our mission, and help small-scale coffee farmers deal with long-term climate issues and emergencies. So, a huge thank you for having their backs and supporting this incredibly important work.